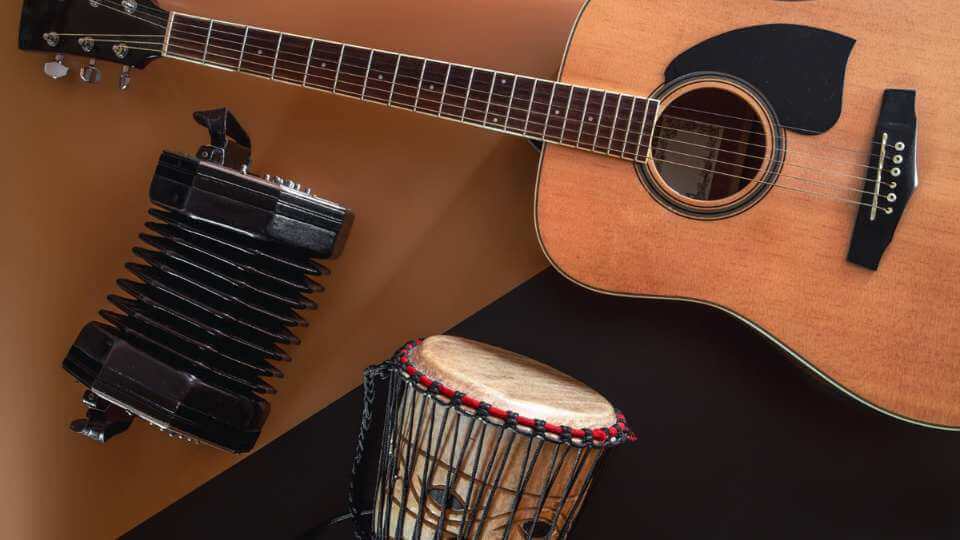 Introduction: Recreational activities play a pivotal role in nurturing the well-being of individuals with disabilities, promoting physical, mental, and emotional health. With the support of the National Disability Insurance Scheme (NDIS), a world of possibilities opens up, providing access to tailored and inclusive recreational programs. In this blog post, we will delve into the holistic benefits of NDIS funded recreational activities, exploring how they enhance well-being, foster personal growth, and create a sense of belonging.
Physical Well-being: NDIS funded recreational activities actively contribute to the physical well-being of individuals with disabilities. Engaging in sports, fitness classes, or outdoor adventures promotes physical fitness, improves cardiovascular health, and enhances mobility. Through these activities, participants experience increased energy levels, improved coordination, and a boost in overall vitality.
Mental and Emotional Health: Recreational activities provide vital outlets for managing mental and emotional well-being. Art therapy, music sessions, and mindfulness activities offer avenues for self-expression, stress reduction, and emotional release. By engaging in these activities, individuals experience improved self-esteem, enhanced emotional resilience, and a greater sense of inner calm and balance.
Social Connection and Community Engagement: NDIS funded recreational activities create opportunities for individuals with disabilities to connect with others and foster meaningful relationships. Group activities, community events, and shared experiences promote social interaction, communication skills, and a sense of belonging. Through these connections, participants build supportive networks, combat feelings of isolation, and actively engage in their communities.
Skill Development and Personal Growth: Participating in recreational activities enables individuals with disabilities to develop and refine a wide range of skills. Whether it's mastering an instrument, learning new artistic techniques, or acquiring sports-specific abilities, these activities promote personal growth, boost self-confidence, and provide a sense of achievement. Skill development empowers individuals to explore their potential, embrace new challenges, and discover hidden talents.
Sense of Empowerment and Independence: Engaging in NDIS funded recreational activities instills a sense of empowerment and independence in individuals with disabilities. Through the acquisition of new skills, overcoming obstacles, and achieving personal goals, participants experience an increased belief in their own capabilities. This newfound confidence translates into greater independence in various aspects of life, contributing to an improved quality of life overall.
Conclusion: The transformative impact of NDIS funded recreational activities on the well-being of individuals with disabilities is undeniable. By nurturing physical health, fostering mental and emotional well-being, promoting social connections, and encouraging personal growth, these activities empower individuals to thrive and lead fulfilling lives. Through the support of the NDIS, a world of recreational opportunities becomes accessible, creating a pathway to holistic well-being and a sense of belonging within the community.